A completely redesigned and new website IS HERE! Take a look around and sign-up for our updates and be a part of getting the word out about the new music project Only Room For Love, a two-year-in-the-making CD that tells a number of stories about:
The love between a husband and a wife

The love between a father and his children

The love between a son and his father

The love between a dad and his daughters, and

The Greatest Love of All, the love between our Father in Heaven and us, His children
Let us know what you think by clicking here and giving us your feedback!
2022 - The Year We Bring Back The Tradition of Familiy, Faith & Friends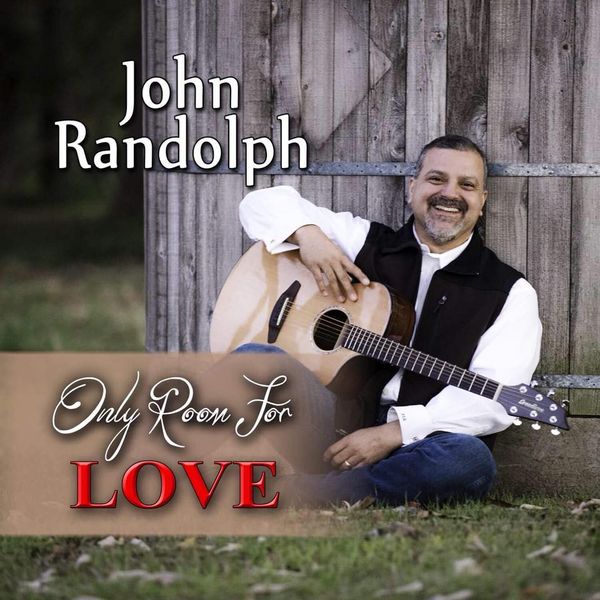 Thank you for your support of John Randolph Ministries. Our commitment to you as you support our ministry is to utilize any and all donations to further God's Kingdom. 100% of all donations and money paid toward purchases of products go toward supporting the financial endeavors of JR Ministries including food, lodging, travel costs and automobile maintenance while on the road. Additionally, your support helps fund new recording projects, duplication of CD's, purchase of ministry-based products, i.e. T-shirts, caps, etc. and marketing/promotion of John Randolph and JR Ministries. 

Our desire is to be the biblical picture of Luke 16:10 and prove worthy of your financial support in the little things as well as the big things.